Email Newsletter!
Love our patterns? We'd be grateful if you would consider signing up for our e-mail newsletter. Messages go out every Friday morning at 6:00 a.m. Central Time to let you know of new product arrivals, specials, and more. Be sure to check your Spam or Promotions box as those types of message often end up there.
Sign up for our email newsletter HERE.
Bee Inspired
Bee Inspired as you visit seven Central Nebraska Quilt Shop March 24th-April 17th! You'll Bee in the Know with demonstrations as you buzz around our hive. Enter a drawing at each shop for a chance to Bee Lucky and win a $25.00 gift certificate. Collect free patterns at each shop to make our Bee Inspired Quilt.
We're keeping it simple - ne need to register, no fees - just FUN! Hope you will BEE joining us! Share the BUZZ with all your friends!
Check out our You Tube Video for more information: https://youtu.be/2Mz2v0qQVb8
Order our block kit HERE.
Order a wall hanging kit HERE.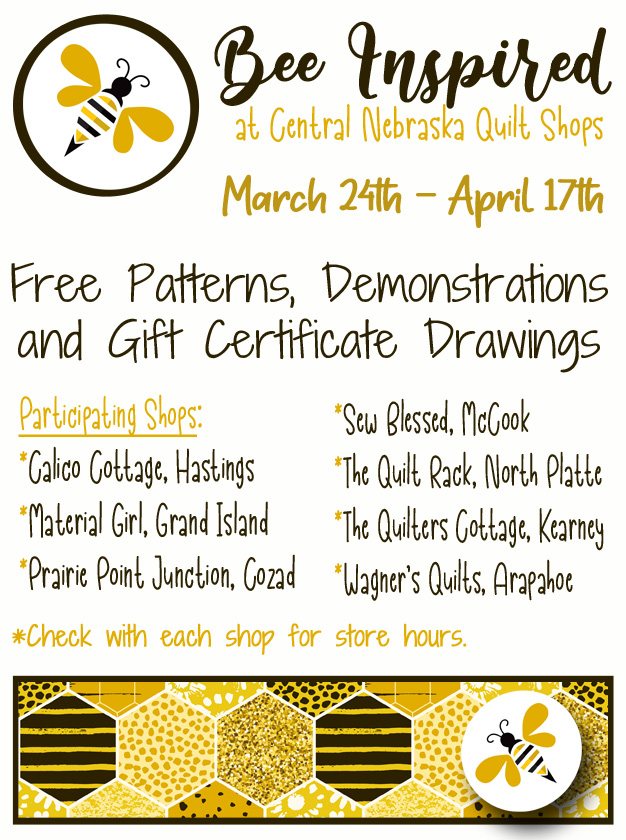 Around the Block: US Tour
Check out this nationwide tour to collect a free block pattern from each state.
Visit https://blockofthemo.com/us-tour/ for complete details.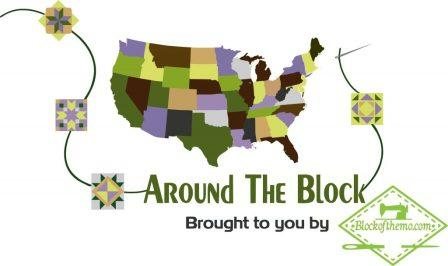 Prairie Point Junction is thrilled to be the designer for Nebraska's block. Our design was inspired by the colors of the Nebraska State Flag. The center fabric in our block features the Meadowlark, Nebraska's State Bird.
Download our free pattern HERE.
Order a Block Kit HERE.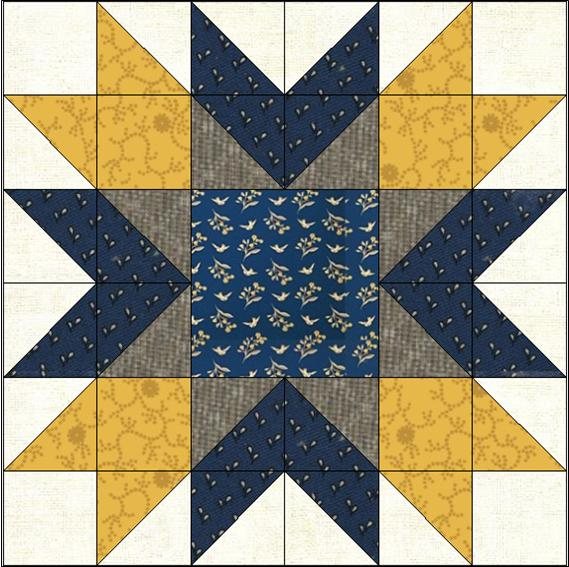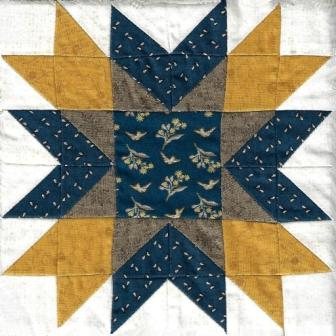 Wool Blend Felt Flowers Tutorial
Find our free pattern HERE.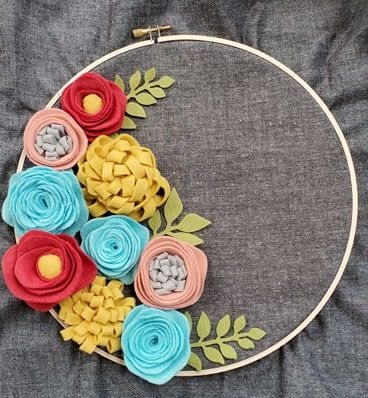 Snuggle Up Blanket and Lovey Projects:
Find our free pattern HERE.
Find our You Tube video tutorial HERE.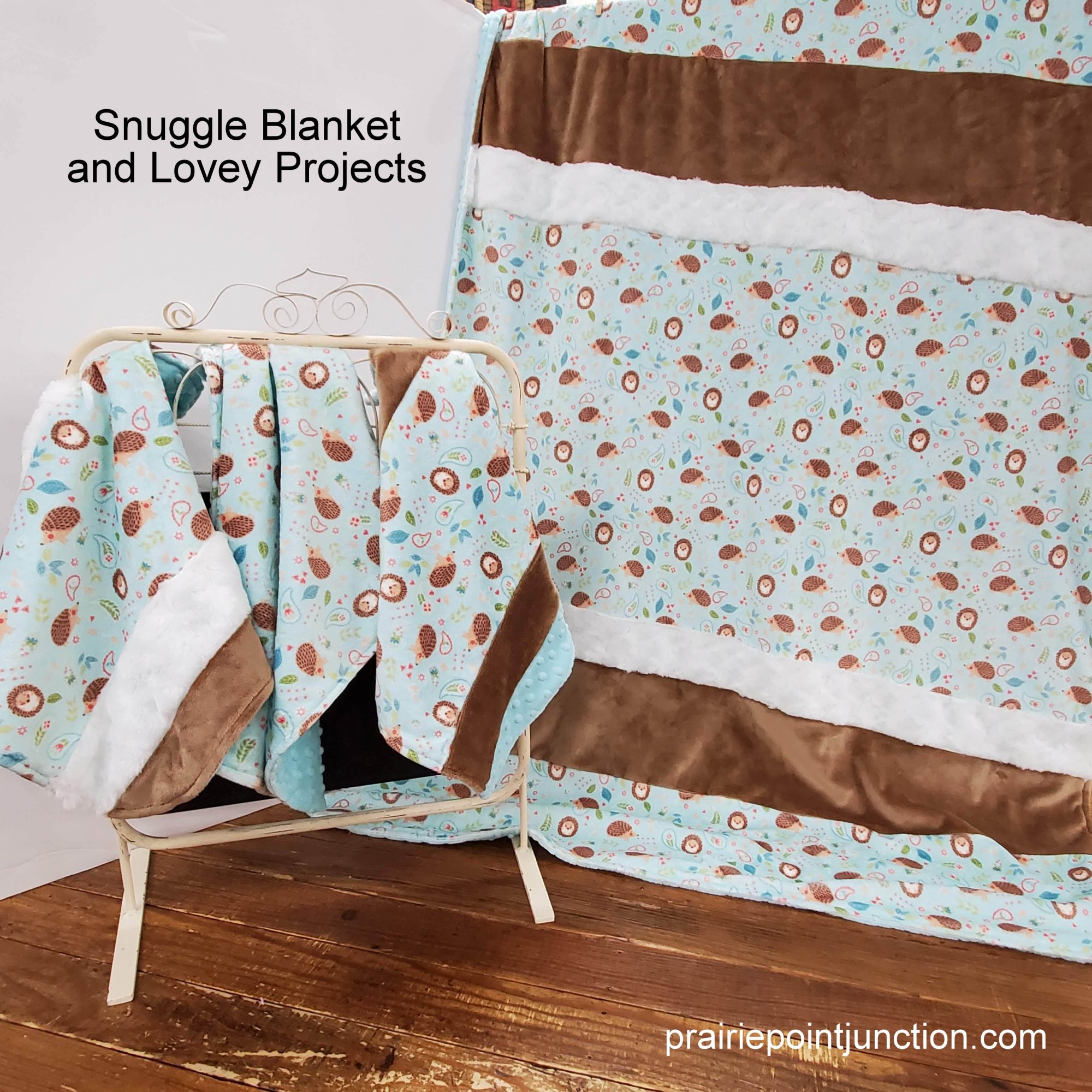 Events: