Email Newsletter!
Love our patterns? We'd be grateful if you would consider signing up for our e-mail newsletter. Messages go out every Friday morning at 6:00 a.m. Central Time to let you know of new product arrivals, specials, and more. Be sure to check your Spam or Promotions box as those types of message often end up there.
Sign up for our email newsletter HERE.
Around the Block: US Tour
Check out this nationwide tour to collect a free block pattern from each state.
Visit https://blockofthemo.com/us-tour/ for complete details.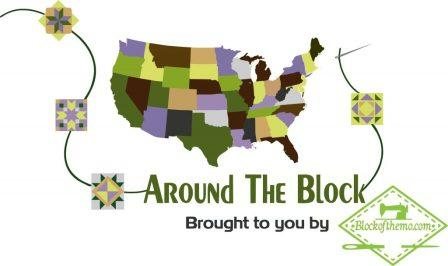 Prairie Point Junction is thrilled to be the designer for Nebraska's block. Our design was inspired by the colors of the Nebraska State Flag. The center fabric in our block features the Meadowlark, Nebraska's State Bird.
Download our free pattern HERE.
Order a Block Kit HERE.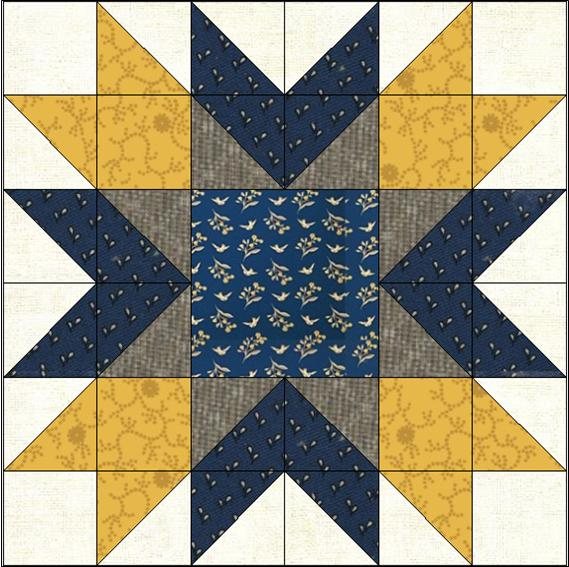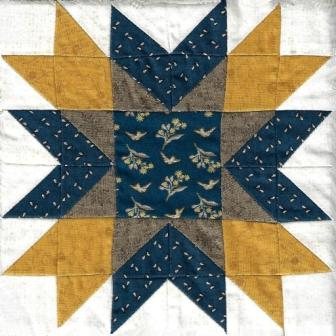 Wool Blend Felt Flowers Tutorial
Find our free pattern HERE.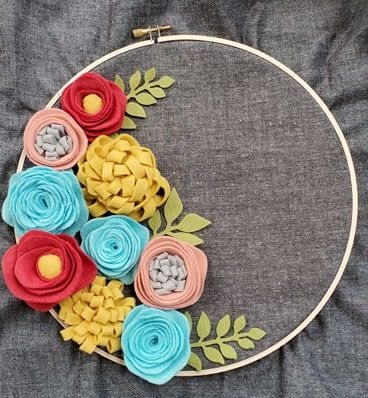 Snuggle Up Blanket and Lovey Projects:
Find our free pattern HERE.
Find our You Tube video tutorial HERE.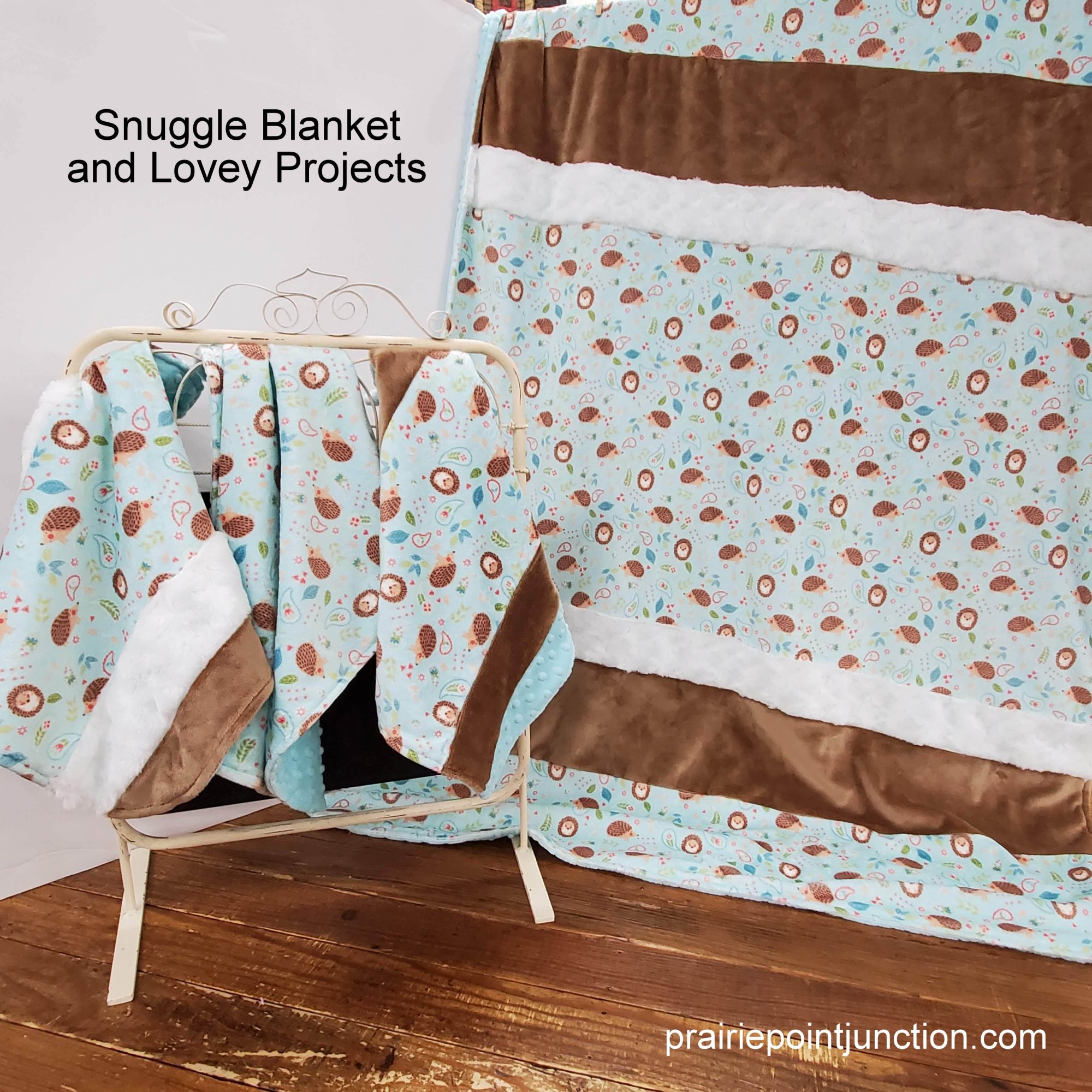 Events: