Ladybug Picnic Fabric Pack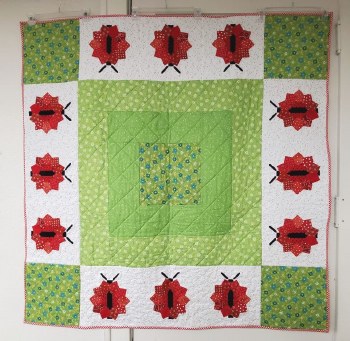 Me and My Sister
Ladybug Picnic Fabric Pack
D5101TKLADY
Description
Fabric Pack includes all fabrics needed to make the top and binding of a 55 1/2 inch x 55 1/2 inch quilt.

The pattern for this project is from the book Double Wide Dresden by Me and My Sister and will need to be purchased separately.

Ruler (Item # MMS20160513) is sold separately and will be required for the projects in this book.